The Quarry Collection – selected works
Yvonne Rust and other founding quarry artists
About the Exhibition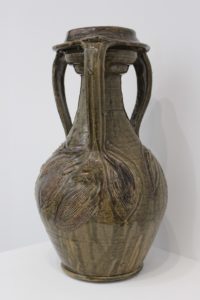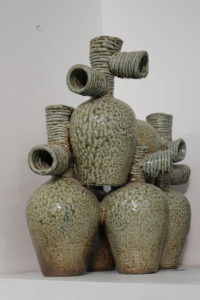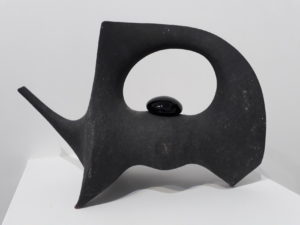 Celebrating "40 years at the Quarry"
A retrospective collection of ceramics and images, made by our founder Yvonne Rust and the artists who made it happen here in the early years.
Those who visited the Quarry in those years, from the early 1980s, are invited to share there recollections of artists and happenings.
Not for sale. Display only.