Sunday 13th December 2020
10am – 2pm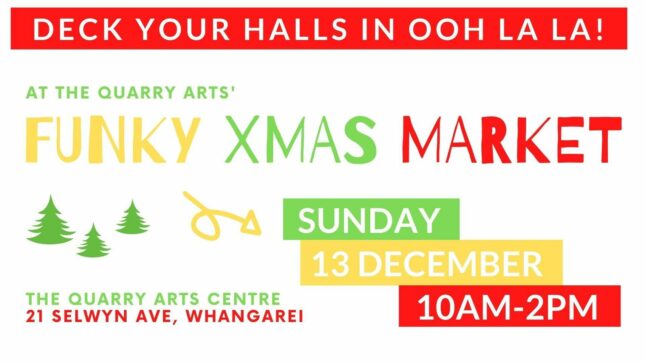 You can't beat the magic of the Quarry Arts Centre on a markets day, so this year, remove the stress from Xmas shopping and have a fun day out with the whole family – there'll be plenty on to distract the little ones while you fill your reusable bags with stocking fillers and gifts your family will cherish for a lifetime!
So come along, eat, drink and be merry while supporting your local community. There's always something for everyone at the Quarry Arts Funky Xmas Market.