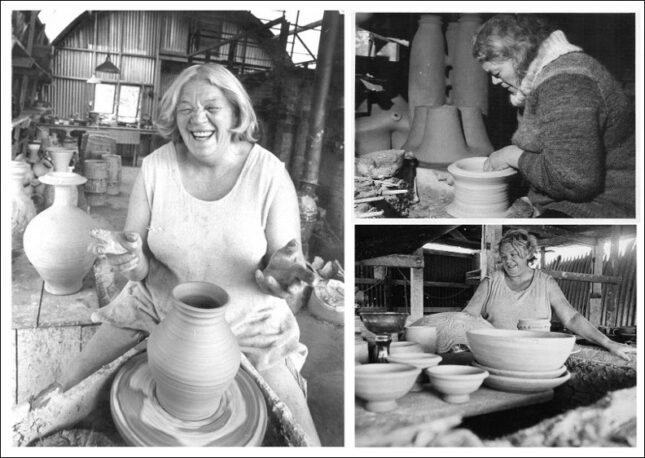 Celebrating the 100th Birthday of Yvonne Rust! (Actual birthday: Saturday 19th November)
This November 2022 is Yvonne Rust's 100th Birthday. To commenmorate this special occasion there will be two local exhibitions and a birthday party.
Please share this information with friends and family who knew Yvonne Rust, appreciated her work or would like to learn more about her legacy – the Quarry Arts Centre.
In the YVONNE RUST GALLERY:
A Retrospective of The Quarry Arts Collection
Featuring painting and ceramics by Yvonne Rust and contemporaries
Opening Friday 11th November @ 10am
At the WHANGAREI ART MUSEUM:
Showcase of Art by Yvonne Rust
Opening Friday 18th November
Pot-Luck Birthday Party At THE QUARRY:
12.30pm, Saturday 19th November
We hope that you will be able to join us at one or all of these events, celebrating the woman who started what has become The Quarry Arts Centre, now in operation for 42 years!
---