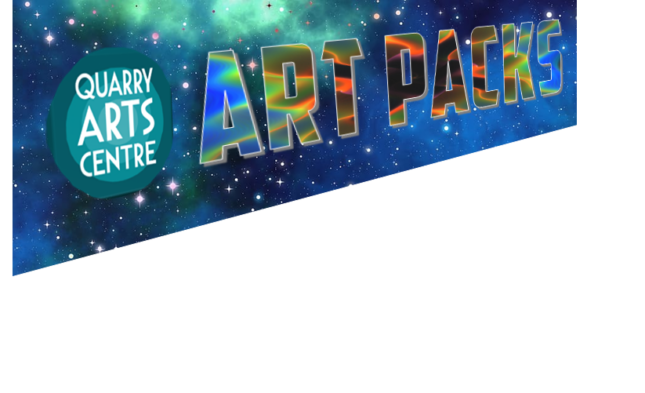 These Art Packs are available from the Quarry Arts Centre. They include most of the materials required to complete the projects at home.
Wet clay projects include kiln firing after completion. Ceramic glazing art packs are also available to complete your projects.
Ceramic glazing projects also include kiln firing.
The art packs are $15 each and an additional $5 for the Neon/UV torch (subject to availability).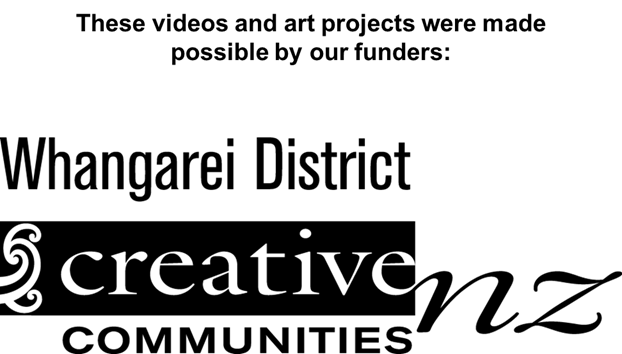 Surprise clay cup/bowl project
Coloured Baked Salt Dough
Neon UV Painting on Canvas
Ceramic Glazing
Creative Clay Plates
Under a Night Sky (Painting / Mixed Media)
Clay Suns and Moons
Sloths (Painting / Mixed Media)
Neon/UV Cactus – Two part video