The Quarry Arts Centre is able to run a wide variety of customised immersive art making sessions.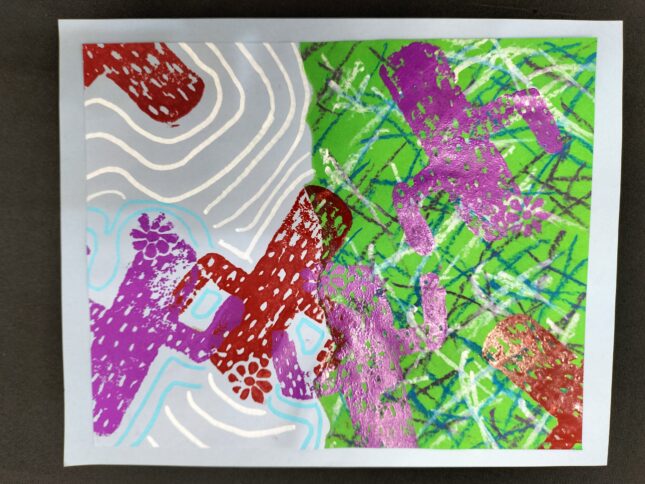 All sessions come with open access to the grounds, lawns and waterfall area before, during and after formal sessions.
1) Fully tutor supported
We can offer 1.5-2 hour fully supported workshops with experienced tutors working across various art mediums (e.g. clay, found objects, mixed media, paint).
Group sizes: minimum eight and maximum 15 children.
Indicative pricing:
Medium works on paper/canvas various mediums from $25 per child
Making with clay and kiln firing from $30 per child (underglazing and clear coating from $5 per piece)
2) Open sessions
Alternatively we can offer an "open" art sessions without a tutor. We can provide the workshop space, tools, materials and some ideas for things the kids can make. We can offer teachers and any parent helpers some basic tips on working with clay and then leave the group to play, make and create.
Group sizes: recommended maximum 30 children.
Indicative pricing:
Workshop spaces from $60-$120 (half day to full day)
Painting materials $5 per child
Small canvas painting $5 per child
Clay $2.50 per child (500g / minimum charge $45)