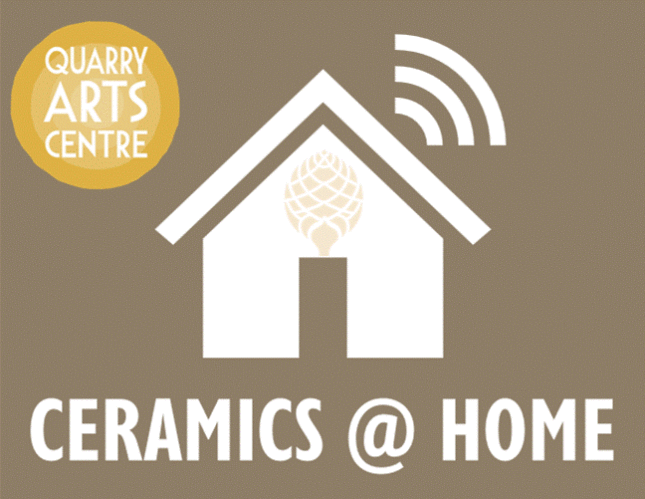 Your Ceramics@Home course is made up of a range of written materials, research and video tutorials.
The complete list of modules is listed below. We recommended you tick completed modules and make notes along the way. You can do the modules in any sequence that suits you, however, some modules are designed to be done in a recommended order.
Module Index
---
Recommended module sequencing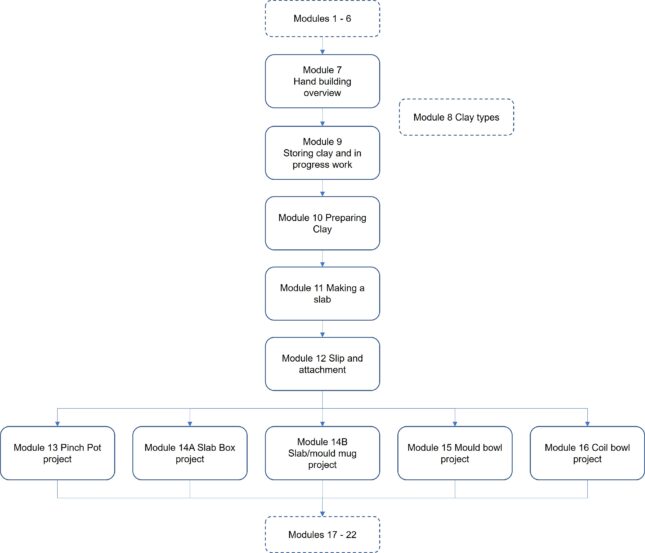 Meet the Quarry Arts Centre Ceramics@Home team
Russel Mooyman, Manager
Jarred Taylor, Workshops Coordinator
Hannah Arnold, Beginners Ceramics Tutor
Need help?
For all questions, queries and support, please email workshops@quarryarts.org
Email is our primary communication method and we will arrange an appointment if a phone chat is required.